At Arizona Athletics, we believe that the true mission of our athletics department is the holistic development of our student-athletes.
We also believe the success of our student-athletes, as well as our overall departmental success, is synergistic with the environment we create. Our mission is to build academic, athletic and life champions.
THANK YOU
Thank you for supporting Wildcat student-athletes! Every donation and season ticket purchase play a crucial role in the success of Arizona Athletics. Through your financial contributions and support, each Wildcat Club member positively impacts student-athletes in the classroom and in competition.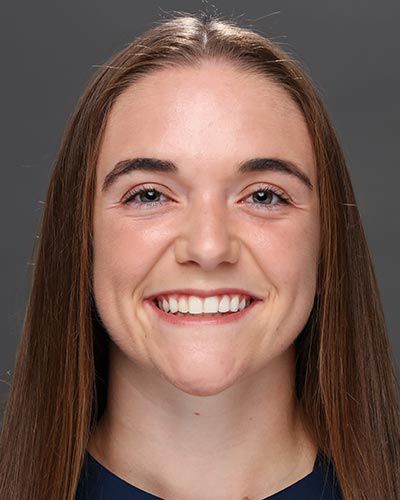 Allie Skaggs
Softball
---
"I am incredibly thankful for all the donors who continue supporting my teammates and me. We wouldn't be able to play on this stage without their help. Our locker rooms, weight rooms, fueling stations, academic center, and other facilities are top notch, and we are thankful as student-athletes to have te ability to utilize them daily."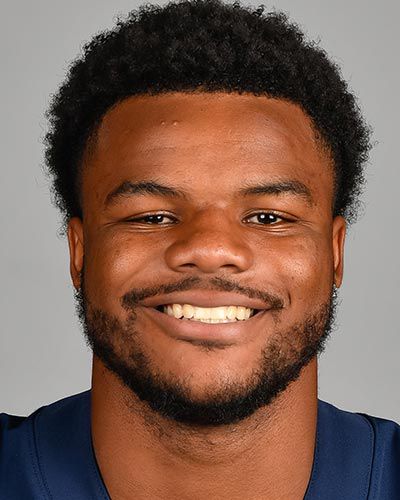 Michael Wiley
Football
---
"The continued growth and success of Arizona Football wouldn't be possible without our donors and supporters. Over my four seasons here I've seen the continued development and improvement of our facilities from a new indoor practice facility to a new locker room helping us compete at the highest level. All these developments have made Arizona a great place to play and learn. Your support of our program means a lot."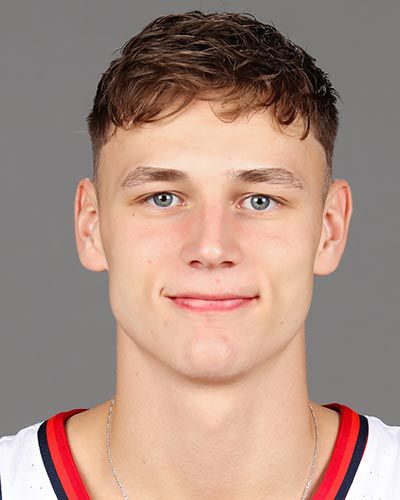 Pelle Larsson
Men's Basketball
---
"Having a scholarship at Arizona has been a life-changing opportunity for me. I've been able to get an elite education and compete at the highest level on the court, and both will impact my life well after I leave Tucson. So I am grateful for everyone who made it possible for me and hope they will continue to make a difference for student-athletes in the future."
Measuring Your Impact
131
Conference Championships
176
PAC-12 Honor Roll Recipients
Student-Athlete Experience
$69,985
average annual investment
$27,885
student academic support
$26,108
athlete-related investment
$15,992
other (sports performance, room, board, etc.)