Cedric Dempsey C.A.T.S. Program
---
The University of Arizona's C.A.T.S. Program (Commitment to an Athlete's Total Success) is a comprehensive student-athlete support services program. Program areas are designed to assist student-athletes based on individual needs, and to assist in developing the life skills needed over time to lead a healthy, positive and productive life following graduation.
C.A.T.S. Academics
C.A.T.S. Academics provides customized services to student-athletes for them to achieve academic success. Academic Counselors and Learning Specialists guide a student-athlete in selecting the services that highlight their academic strengths and improve their academic weaknesses.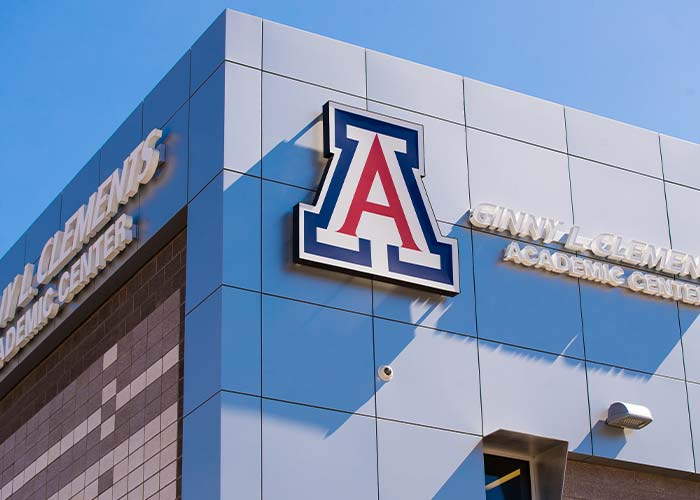 C.A.T.S. Student-Athlete Development
C.A.T.S. Student-Athlete Development has been a model program for the past three decades. Arizona has used creative, innovative and effective programming to connect all areas of the student-athlete experience and develop student-athletes in all areas of their lives.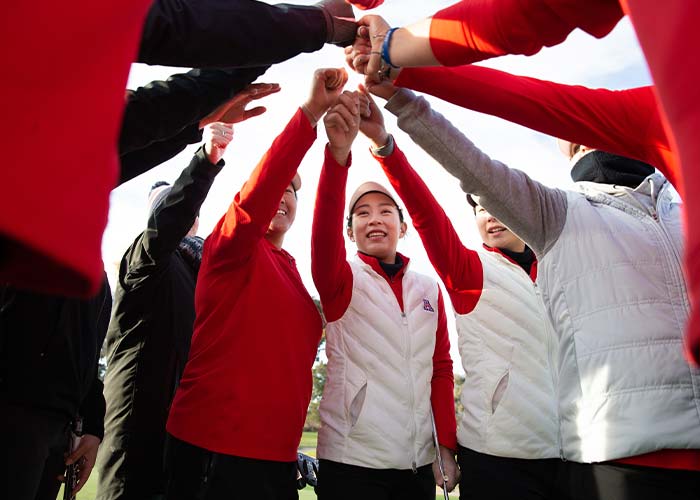 C.A.T.S. Sport Psychology & Wellness
C.A.T.S. Clinical and Sports Psychology services assist student-athletes in addressing personal and performance concerns which might interfere with their ability to be their best in the classroom as well as on and off the playing field. Clinical and sport psychology services also provide team workshops and consultations to sport programs.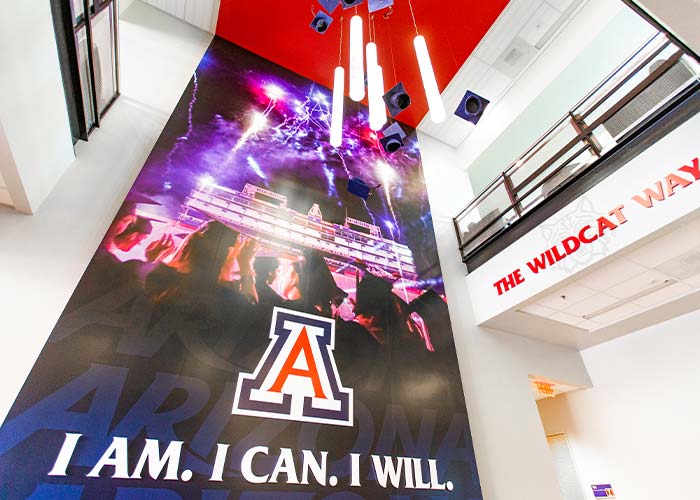 C.A.T.S. Medical Services
The mission of C.A.T.S. Medical Services is to provide excellent care to the student-athletes at the University of Arizona. Athletic trainers and physicians work with coaches and the rest of the C.A.T.S. services as an integral part of a student-athlete's total success.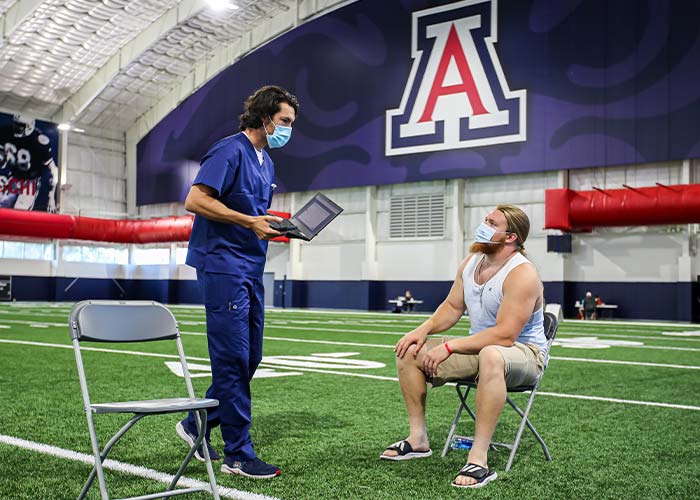 C.A.T.S. Strength & Conditioning/Sports Performance
C.A.T.S. Strength & Conditioning strives to have the best-trained athletes in the country. This program's vision incorporates individualized, sport specific, and cutting edge training. We tailor to the specific demands of the sport, individual athletes, and the philosophy of the sport coach.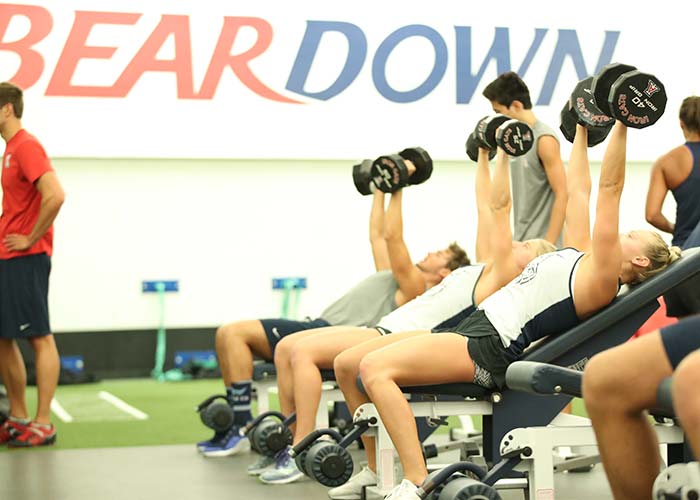 Operational funds can be used at the discretion of Arizona Athletics for existing debt service, capital campaign expenses, operational expenses, etc.