Wildcat Scholarship Fund
Pooled fund to benefit Arizona's 21 individual sports that supports room, board, books, fees and meals for student-athletes

Cedric Dempsey C.A.T.S. Program
C.A.T.S. (Commitment to an Athlete's Total Success)

Designed to assist student-athletes based on individual needs

Assists in developing the life skills needed to lead a healthy, positive and productive life following graduation

Capital Campaign
Capital gifts support facility construction and enhancements

CLICK HERE for information on current projects

Individual Sports
Support individual sport scholarships or sport operations

5980 Academic Fund
University of Arizona student-athletes are eligible for up to $5,980 in supplemental academic awards through the Athletics Department's newly established 5980 Academic Fund.

Arizona Athletics will commit financial resources to the fund as part of its ongoing Commitment to an Athlete's Total Success (C.A.T.S.).

Pledge Per Win
Our Pledge per Win Campaign is an interactive, tax deductible, philanthropic experience that allows fans a chance to enjoy the competitive athletic wins of our 2023-24 Arizona Men's Basketball team, while also generously contributing to their academic success. Pledge per Win offers several levels of giving that provide fans like you with the opportunity to participate in a more meaningful and creative way, by engaging with the success of the team throughout the entirety of the season.

Upon enrollment, participating members will also qualify for a special signature item, or exclusive benefit package, depending on the total base amount donated.

Planned Giving
Include Arizona Athletics in your estate plan

Leave a legacy for Wildcat Student-Athletes

Endowments
Endowments allow a donor to support Arizona Athletics in perpetuity

New endowments can be created with a minimum commitment of $100,000

Email wildcatclub@arizona.edu for more information

Student Wildcat Club
Add a Student Wildcat Club membership to your ZonaZoo pass for only $35! You will receive exclusive Game Day benefits, including the ability to select Men's Basketball seats early.

Recent Grad Program
Stay connected with UA Athletics after graduation!

Receive exclusive game day and Wildcat Club membership benefits

UA Alumni are eligible to join up to 3 years after graduation

Legacy Lane
Purchase a paving tile on the Eddie Lynch Pavilion outside the Jim Click Hall of Champions

Tiles are an opportunity to honor or celebrate a person, event, etc.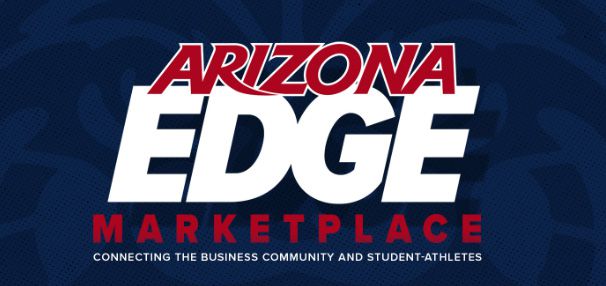 A stuent-athlete NIL business registry custom-designed for businesses, donors, alumni, and any other interested NIL parties wishing to connect with University of Arizona student-athletes.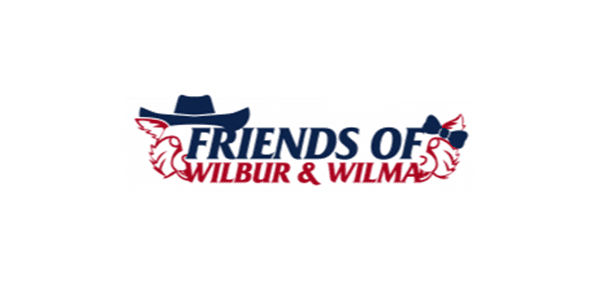 Friends of Wilbur & Wilma is a fan-driven and alumni-led Name, Image, and Likeness (NIL) program for Univesity of Arizona student-athletes, alumni, and fans. When you commit to Friends of Wilbur & Wilma, you're committing to maximizing opportunities for student-athletes to build their brand and earn compensation.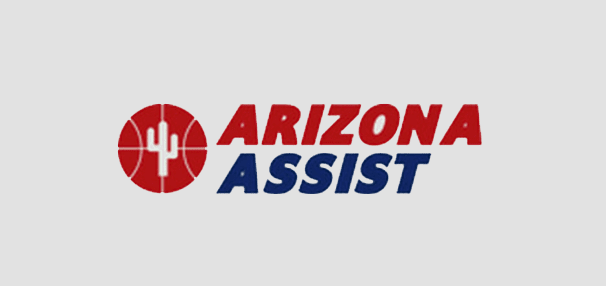 Arizona Assist is an exclusive member-driven marketplace that provides one-of-a-kind benefits to Wildcat fans and connects them to the program and players like never before through NIL opportunities, allowing our student-athletes to monetize their individual and collective brands.
Operational funds can be used at the discretion of Arizona Athletics for existing debt service, capital campaign expenses, operational expenses, etc.